Almost every year since 1990 the IIVR has held a Festival of The Animals. It is a gathering of the community to celebrate the work of the Personal Totem Pole Process®. It is a time to meet old friends and to make new ones; a time to try new workshops; to laugh, grow and to have fun. The event can be as short as three days or as long as a week.
Workshops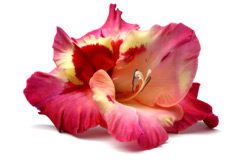 Workshops, usually 3 hours in length, take place both morning and afternoon. All the workshops have some element of deep imagery involved. The morning workshops tend to be mainly a time to journey while afternoon workshops can often have a combination of Imagery and crafts.
The workshops are offered voluntarily by participants of the Festival and you will find workshops offered by very experienced Workshop Leaders and by newcomers, trying out a new workshop or idea. It is a chance to explore new topics, offer new workshops, test skills or simply return to old and successful workshops that mean a lot to attendees.
Clans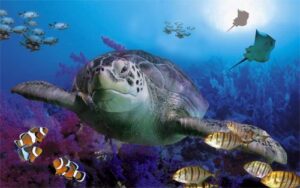 As a means of support for people attending, usually during the Opening Ceremony, every one journeys to find their animal of the festival. These animals usually can group together in loosely similar groupings, like the "Earth Animals", "Sea Animals", "Large Animals", "Winged Animals".These form the basis of our clans for the length of the Festival. The clans meet each day and the members support each other as they need for the length of the Festival.
Evening of Expression
On the last or second last night of the Festival of the Animals, the community gathers for an evening of expression. This is a time for fun and celebration as clans and individuals gather and offer an expression of their Festival experience.
Auction
We ask that you bring to the festival a present or a donation for the silent auction (e.g. jewellery, books, T-shirts, ritual objects, etc.) Auction proceeds are used solely for training scholarships.