All our trainers have completed extensive training in Deep Imagery and the Personal Totempole Process. They have completed Core Curriculum Training, Workshop leader Training and in addition, they have worked closely with Dr. Gallegos and have served an apprenticeship (supervised training) under his guidance. Many have also completed Advanced training workshops.
This is a list of trainers who are actively offering trainings.
Our Deep Imagery trainers operate independently. Although we try and encourage people to list their trainings online on our Events pages, they may not always do so. Please contact the trainers individually to inquire about upcoming trainings.
If you are a trainer and wish to be listed, please contact the IIVR office with your up-to-date information.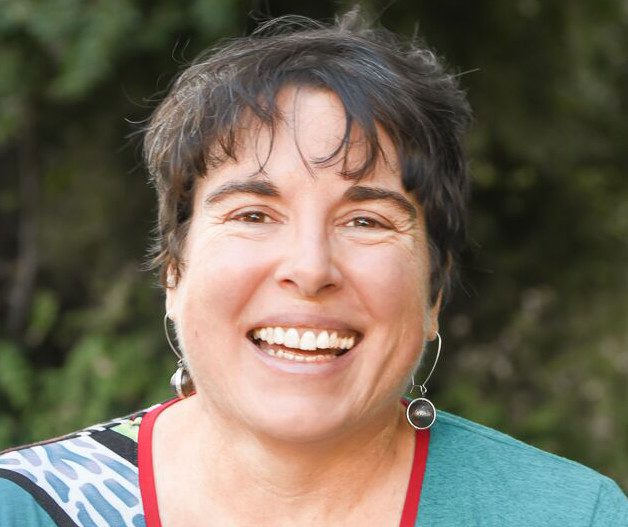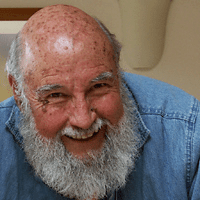 Eligio S. Gallegos Ph.D.
Founder
Discoverer/developer of the Personal Totempole Process.
Works worldwide and especially in USA and Europe
info [at] esgallegos [dot] com
www.esgallegos.com