Are you seeking to deepen your connection to your inner self?
Are you a  professional looking for a way to enhance your work with clients?
Are you willing to commit to a deep inner process?
Then we can help.
Individual deep inner journeys guided by skilled practitioners
Deep Imagery workshops
A three year, in depth training process
worldwide.
Come, Meet your Inner guides
Deep Imagery Distance Learning Training
With Mary Diggin, Ph.D.
www.deepimagerytraining.com
info@marydiggin.com
---
Join Mary for an in-your-home training, no matter where in the world you live.
International groups.
Accessible. Affordable. 
Deep Imagery Residential Training
CA: Dianne Timberlake & Debra Vickroy
socalgroup@deepimagery.net
FL: Phyllis Brooks Licis
www.PhyllisBrooksDeepImagery.com
NM: Mary Diggin, Ph.D.
info@marydiggin.com
---
Our trainers are willing to travel!
Contact them if you would like a training held near you!
Find Out More!
Facebook.com/deepimagery
IIVR@deepimagery.net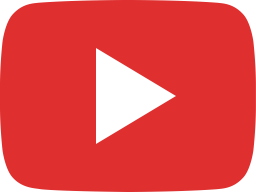 Phyllis Brooks: Journey to the Animal of Being, IIVR Festival of the Animals, 2020.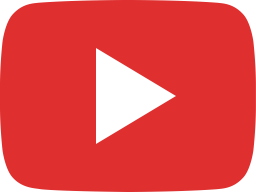 Jessica Clements: Animal of my Heart, Presentation and guided journey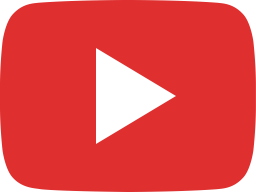 Debra Vickroy, MS, MFT, leads a journey to Meet the Animal to Growing During the Pandemic.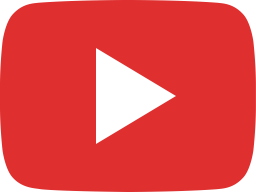 Hello Fear! What do you need from me?A mini-workshop with Mary Diggin, Ph.D.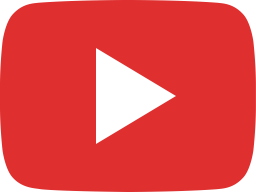 Mary Diggin, Ph.D. Imagery International 2018 Imagery Person of the Year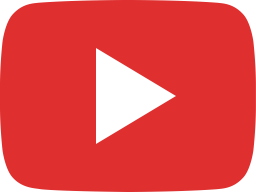 Deep Imagery: A journey of Self Discovery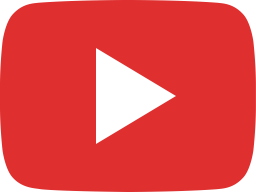 Deep Imagery Training with Mary Diggin and Steve Gallegos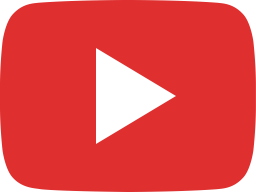 Grandfather read by Steve Gallegos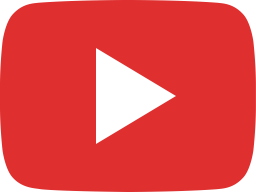 Journey to the Present Moment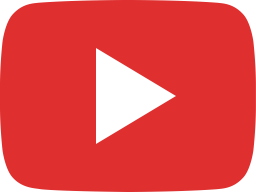 from "Cocooning" sharing circle & journey: a guided journey, if you would like to journey at home.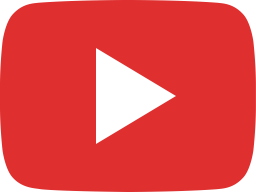 Nothing is Nothing, Chapters 18-24, read by Steve Gallegos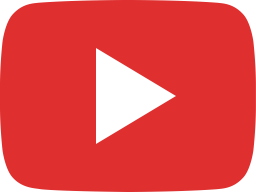 Elephant of my Heart Show Ad Adelaide 2018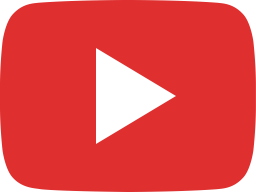 Coming home to yourself - Interview with Dr. Steve Gallegos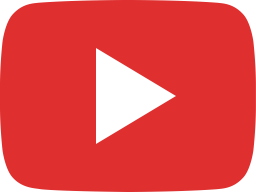 E.S. Gallegos, II Imagery Person of the Year 2015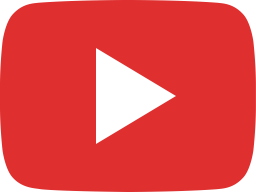 Eligio Stephen Gallegos: "Der mit der Maus tanzt"

E.S. Gallegos, Ph.D.
Channel
Mary Diggin, Ph.D.
Channel
Core Features of our work
For more videos, visit Dr. Gallegos' playlist
Inner Guides
Many people will meet their inner guides in the form of animals. However, not everyone will meet an animal guide. Journeyers may encounter plants, stones, colors, shapes, people. We have room for every person's unique imagery. Our practitioners can assist you in building a relationship to you inner guides, however they come to you.
Chakras/Alivenesses
We often begin by focussing on energy centers or loci of particular alivenesses in the body. While we use the term Chakra, we do not use the interpretations of these centers of aliveness from any Eastern tradition. Instead, we encourage journeyers to meet with their own aliveness as it presents itself at these loci.
We are all individual. We are all unique. Too often the world we live in makes us lose sight of this. Objectivity rather than subjectivity is emphasized in modern Western culture. Discovering your inner totem pole of the deep imagination is deeply subjective work. Your inner world is your inner world. In our practice, we make it safe for you to explore the depths of this inner world, to build the relationships and support you need, deep inside yourself.
Join us for our 2019 Imagery Festival in Gut Frohberg, DE
Join us October 17-22, 2019. Living Deeply Connected.
A worldwide community
Working with the deep imagination.
Connect with us
[gravityform id="2″ title="true" description="true"]