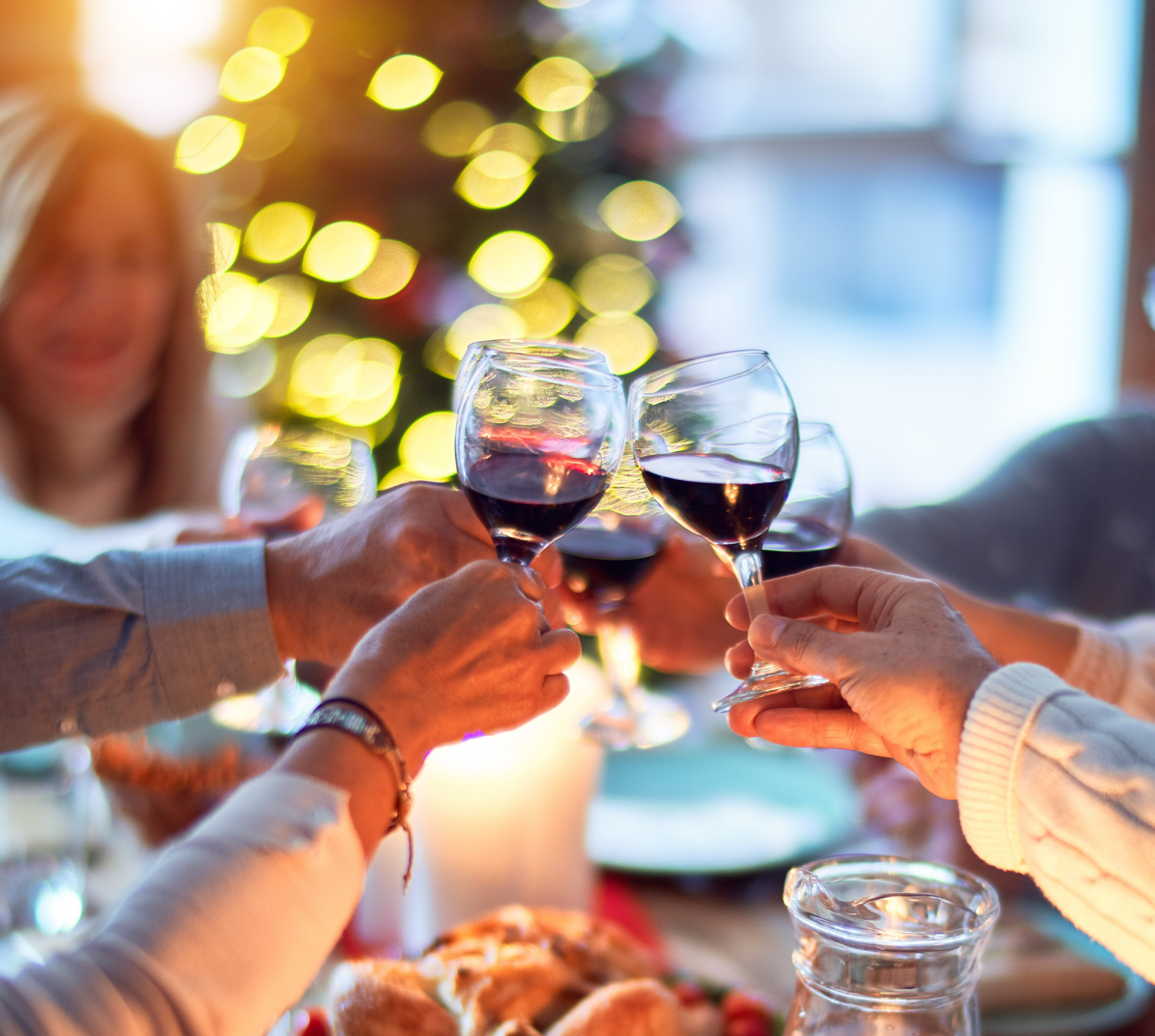 Women's Christmas Retreat (Nollaig na mBan)
In Ireland, Women's Christmas takes place on January 6, the Feast of the Epiphany. Traditionally, this was a day when women were to rest and do no work. While this often happened in aspiration rather than actuality, it was still a day for women to take as their own.
Often, it was a time of simple pleasures, of visiting friends or the local pub, while the men stayed home with children and family.
On Jan 6, 2024, I will hold a short Women's Christmas Retreat for any woman who wants to join. Beginning at 9AM Mountain Time (5pm or 17:00 CET), we will gather online to share, to journey, to tell stories and to celebrate being a Woman in 2024.
Includes stories, Journeys, reflection on the past year, and preparation for 2024.

Recent Comments
No comments to show.